Company
Diverse Range of Food Products
Fuji Foods is a national food manufacturing company.
We produce a diverse range of food products for retail and foodservice customers (restaurants, commissaries, operators and distributors)
We offer great-tasting, nourishing appetizers, salads, salad dressings, vegetables, entrees, meals, snacks, sauces and sushi
Fuji has exceptional expertise in RTE (ready to eat), fresh, short shelf-life products and distribution
IQF capabilities are also available
Products are sold to over 6,500 local, regional and national retailers
Brands include Okami, FujiSan, Yoguri, Macho Mariachi, Wandering Gourmet and private label
Products are produced, distributed and sold through refrigerated, frozen and shelf-stable channels
FujiSan Fresh Sushi Kiosks
The FujiSan brand is represented by a growing number of businesses that prepare fresh, handcrafted sushi and other Asian food products at kiosks from coast to coast. Most of these locations are operated by independently owned and operated franchisees, through our affiliate, Fujisan Franchising Corp. Visit their website for more information: www.fujisansushi.com
Strategically Located Manufacturing Facilities
We have three, strategically located, manufacturing facilities in California, Illinois, and Massachusetts. We also have partnerships in other locations throughout the country to help ensure fast distribution throughout the United States.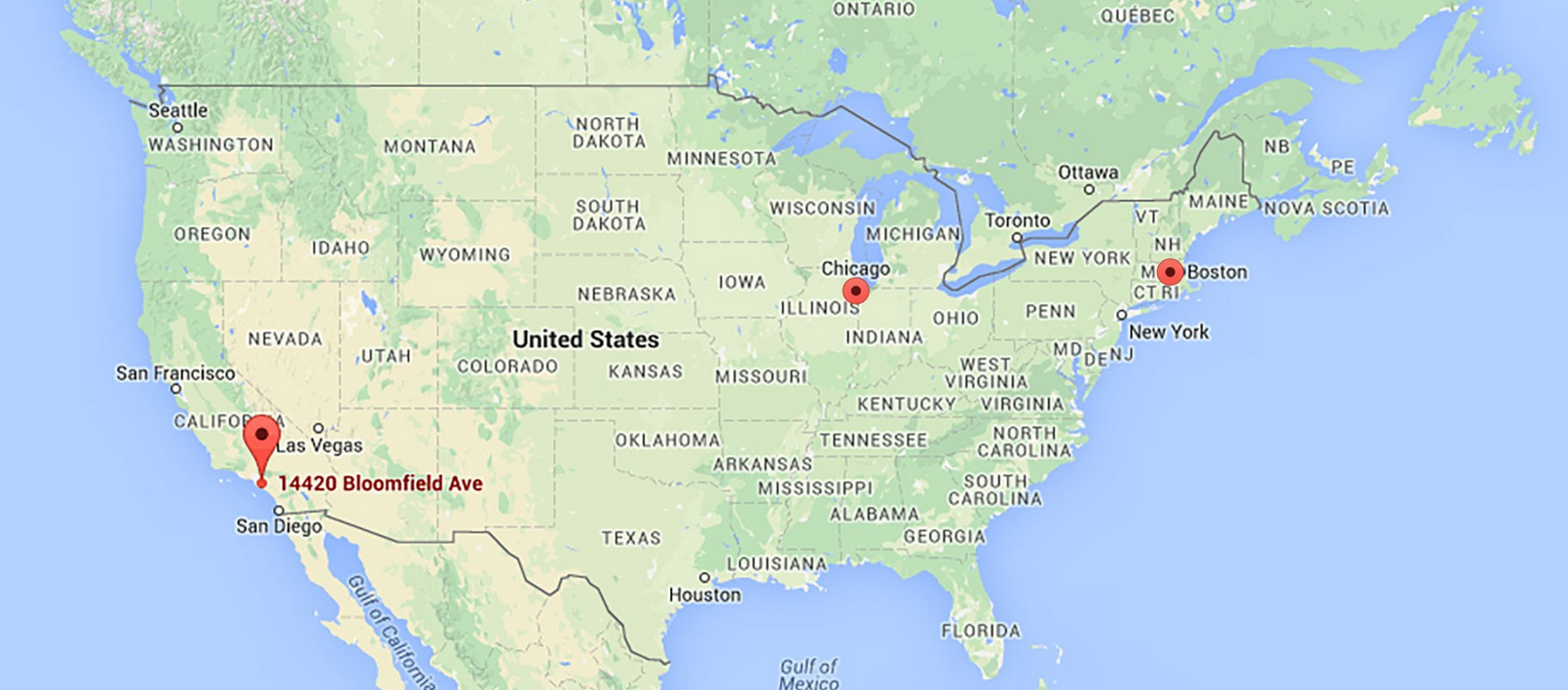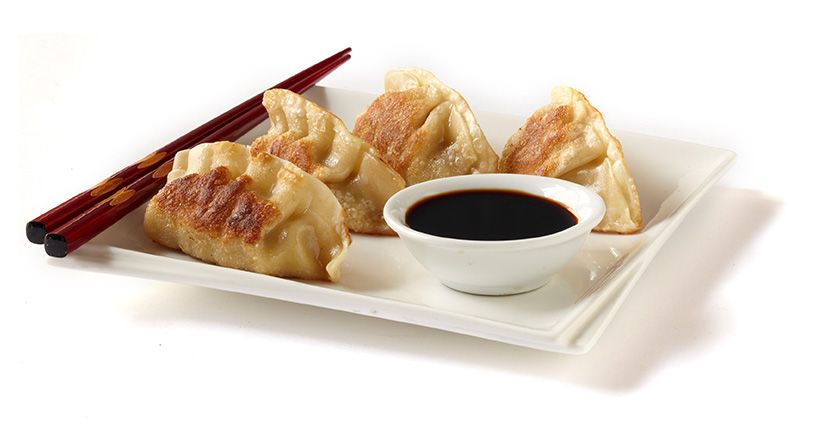 Fuji is a well-established company whose roots lie in providing fresh sushi to customers across the country. As we have grown, we have diversified our portfolio of products to extend beyond just sushi and now pride ourselves in our ability to produce a variety of ready-to-eat products with an accompanying line of complimentary sauces, dressings and dips that are perfect for both retail and foodservice applications.
An Experienced Team
Fuji Food Products has assembled a team of veterans from the food industry with decades of experience.
The focus of our team is to develop and deliver healthy and fresh grab-n-go foods.
With roots dating back to 1986, the Meruelo Group is a minority-owned and operated holding company with vested interests in Construction and Engineering, Real Estate, Food Services, Media and Hospitality.
Through the executive team and its broad base of experience in diverse industries, the Meruelo Group provides its family of companies with strategic vision and tools, setting them apart and beyond their industry peers.
Under the leadership of founder Alex Meruelo, quality, innovation and diversification have become our benchmarks. These core principles, instilled in the Meruelo Group family of companies, drive each aspect of our business from operations to management.
Mixing business acumen with entrepreneurial spirit, the Meruelo Group is a diversified industry leader steadfastly focusing on delivering superior results to our family of companies and customers.
In addition to operating under USDA and FDA jurisdiction and state and local departments of health, our facilities hold many other certifications and permits:
FSSC 22000 international certification: The Food Safety System Certification (FSSC) System Certification standard, formally known as FSSC 22000 certification, follows a rigorous inspection and verification by SGS SA, the Geneva-based service that oversees the standards program. FSSC is supported by the Confederation of the Food and Drink Industries of the European Union. It has been recognized by the Global Food Safety Initiative (GFSI), which was established by The Consumer Goods Forum to pursue continuous improvement in food safety management systems, cost efficiency in the supply chain and safe food for consumers worldwide.
International HACCP: (Hazard Analysis Critical Control Point) plans for all three plants
Certified Organic: Our Santa Fe Springs, California facility is Certified Organic by the U.S. Department of Agriculture, Quality Assurance International (QAI), National Organic Program Certificate of Compliance – Certified Organic and State of California Department of Public Health Organic Processed Product Registration
Strategic supply chain vendors are valued partners who are individually reviewed and approved by our team of quality assurance professionals.
Fuji is committed to developing and sustaining mutually beneficial relationships
Co-Packing and Private Label opportunities are also potentially available due to our flexible manufacturing facilities.
Food safety and quality are hallmarks of our company and brands
Vendors are selected based on strict adherence to quality standards